INFORMATION
From the President
Providing "Visible and Perceptual Reassurance" for a New Era with Innovative Products and Solutions
For 140 years, Murakami Corporation has continued to transition along with the times to venture into challenging new fields, enhance our technological capabilities, and provide products that contribute to the safety, security, and comfort of society, such as through our automotive safety visibility systems.
In recent years, our business environment and the very structure of the automotive industry have been changed dramatically. We intend to meet these challenges head on, and in addition to strengthening the competitiveness of our existing businesses, we endeavor to create new businesses and implement measures to realize sustainable growth for Murakami Group.
Another major challenge responding to global climate change and other environmental issues, in addition to adapting to lifestyle changes caused by the novel coronavirus. Our vision for our 150th anniversary is "visible and perceptual reassurance" for a new era, and we are committed to creating new products and technologies that meet evolving needs for safety, security, and comfort.
We at Murakami Corporation strive to be a company that "serves people" in local communities and throughout the world. Utilizing the trust and cutting-edge technology we have built over the years as a safety visibility systems manufacturer, we will continue to create innovative products and solutions that guarantee safety, security, comfort, and healthy living, and can help to solve our most pressing environmental issues.
We are ever grateful for your continued support and encouragement.
October 2022
President/CEO
Taro Murakami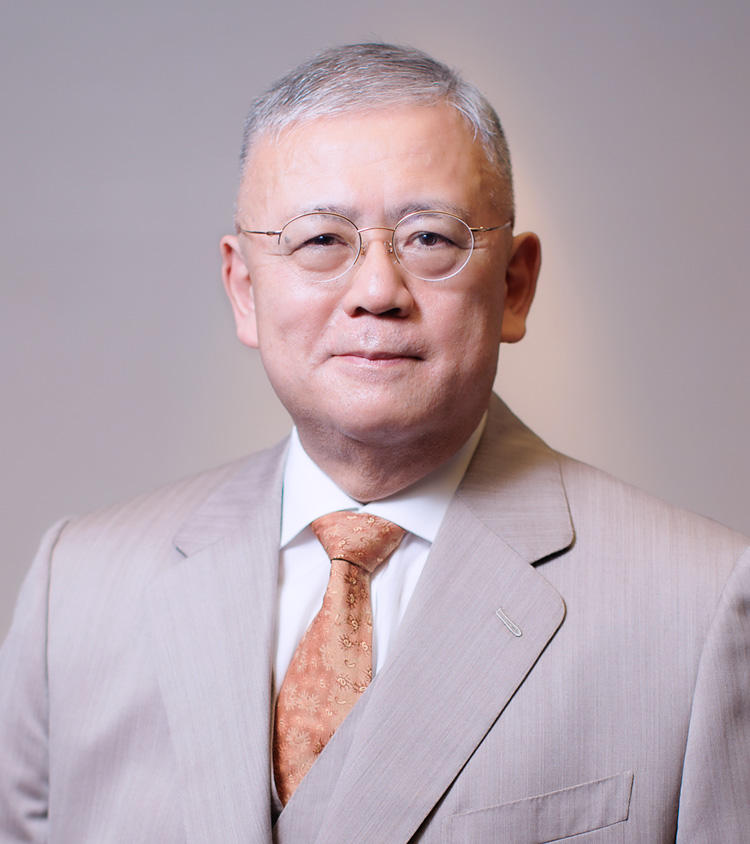 Company Outline
Company name
Murakami Corporation
Head office location
11-5 Tenma-cho, Aoi-ku, Shizuoka-shi, Shizuoka, 420-8550, Japan
Foundation
1882
Establishment
March 27, 1948
Capital
3,165 million yen
Stock market
Standard Market in Tokyo Stock Exchange
Stock code: 7292
Number of employees (Consolidated)
3,501 (As of March 31, 2023)
Executives
(As of June 23, 2023)
Directors
| | |
| --- | --- |
| President/CEO | Taro Murakami |
| Executive Director | Takeshi Hasegawa |
| Executive Director | Tatsuya Sugisawa |
| Director | Masahide Hirasawa |
| Director | Yutaka Hattori |
| Director | Rieko Iizuka |
| Director | Atsushi Kasuya |
| Director | Hiroaki Matsuda |
| Outside director | Seigo Iwasaki |
| Outside director | Koichi Chikaraishi |
| Outside director | Yumiko Ashiwa |
| Outside director | Yasuo Goto |
Auditors
| | |
| --- | --- |
| Auditor | Kunio Masui |
| Outside auditor | Toru Sakurai |
| Outside auditor | Tetsuo Okitsu |
Executive officers
| | |
| --- | --- |
| Managing executive officer | Akira Yoshinaga |
| Managing executive officer | Masahiro Shimamura |
| Executive officer | Tatsunori Hoshino |
| Executive officer | Tatsutoshi Masuda |
| Executive officer | Yoshinori Aoshima |
| Executive officer | Toru Komatsu |
| Executive officer | Yoshinobu Ikegaya |
| Executive officer | Yasunori Akayama |