TECHNOLOGY
We deliver "visible & perceptual reassurance" to all aspects of life through the perfection of trustworthy automobile products and optical technology
Starting with automobile rearview mirrors, we have built up a strong history of technological development and productivity.
We continue to propose new value to meet the diverse needs with next-generation mirrors and optics.
Base Manufacturing Technology
In order to meet the evolving needs of the market, it is essential for us to bring technological success to life as deliver it to the world as product in which people can have absolute faith. Murakami Corporation seamlessly drives the entire process from development to production and we work tirelessly to improve our talent pool in or mission to "Serve people."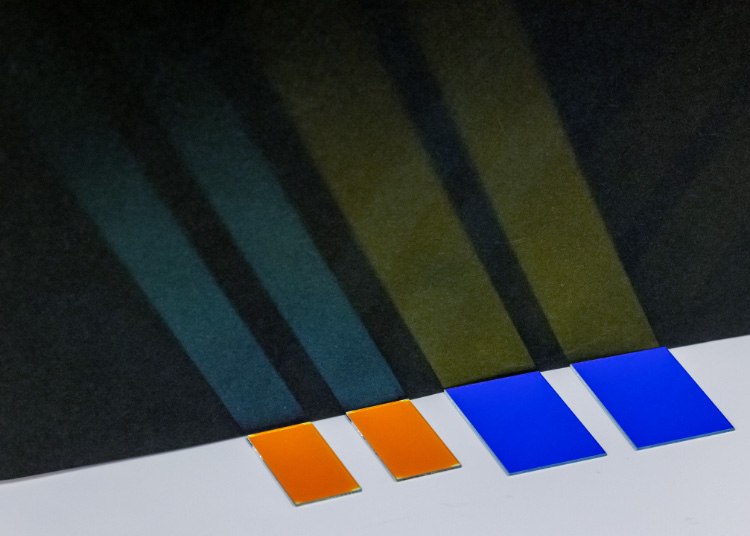 MANUFACTURING
Key Products & Technology
Over our 60+ year history, our rearview mirrors have earned the absolute trust of consumers for enhancing the safety, security and comfort of automobiles. Through development of rearview mirrors, we have continued to perfect optronics with the combination of optical film and electrical engineering technology—the twin supports of our manufacturing.
REARVIEW MIRROR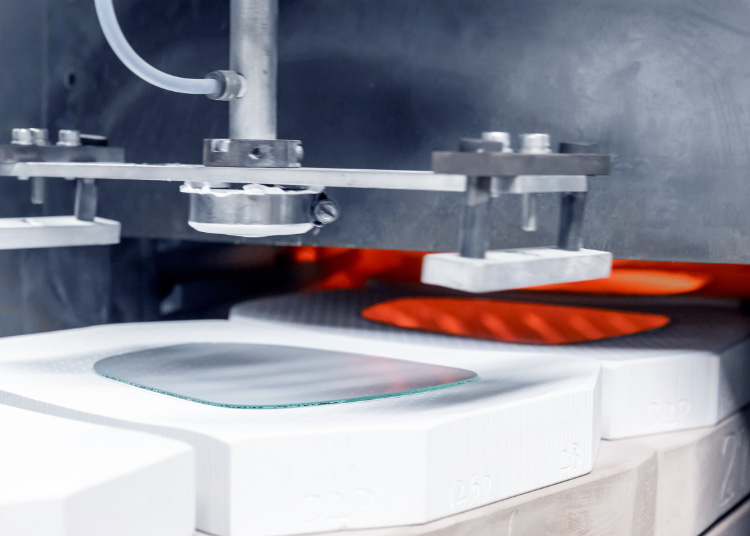 OPT-ELECTRONICS
New Products & Technologies
The technology we have accumulated at Murakami Corporation continues to bring safety, reliability and comfort to automobiles and daily living. Our new technologies go beyond automobiles to meet needs present in many aspects of society, including community infrastructure and personal living environments.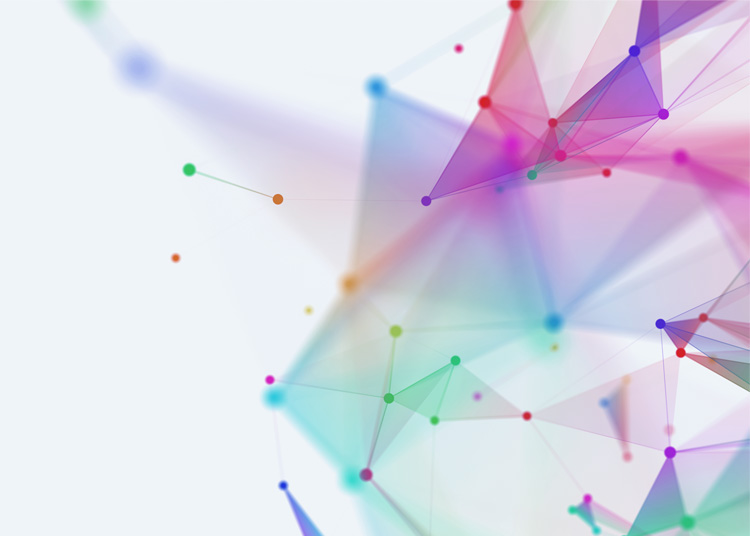 NEW TECHNOLOGY