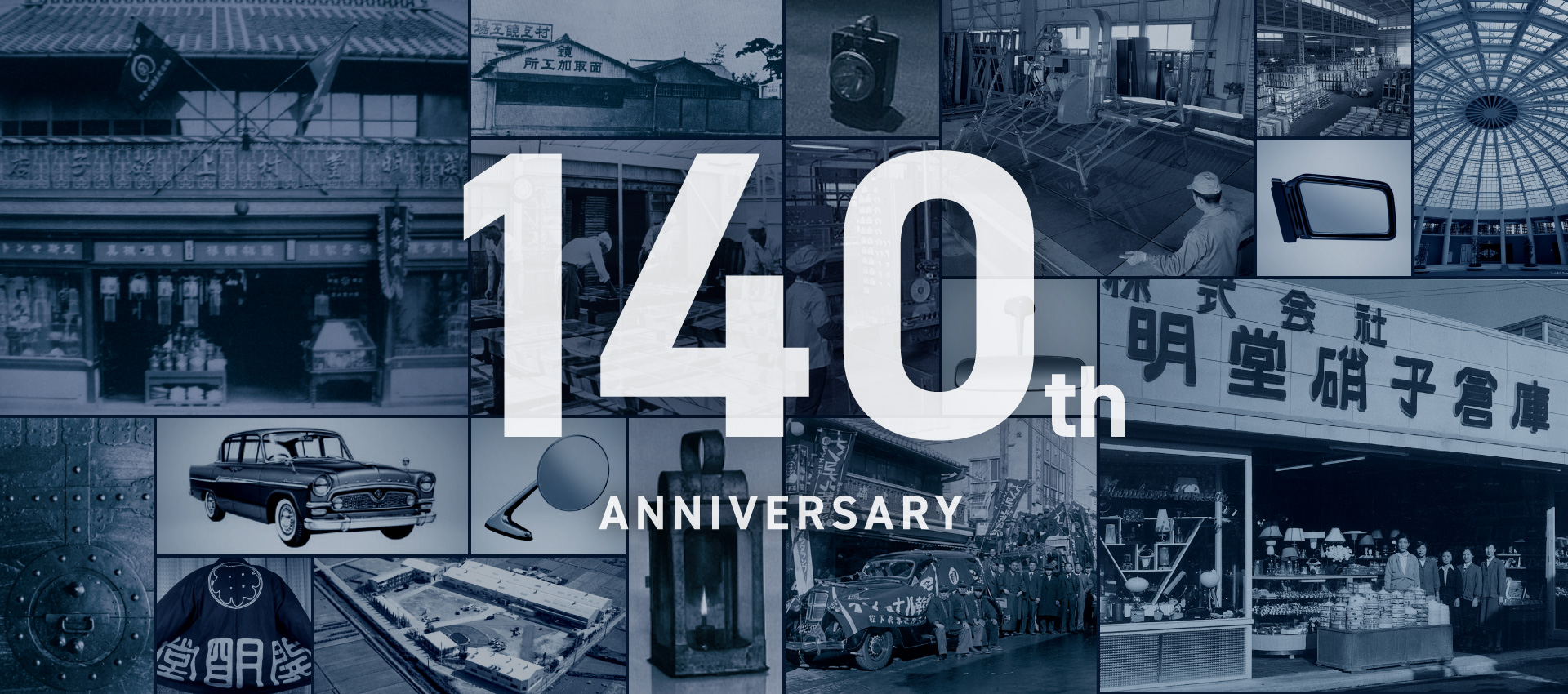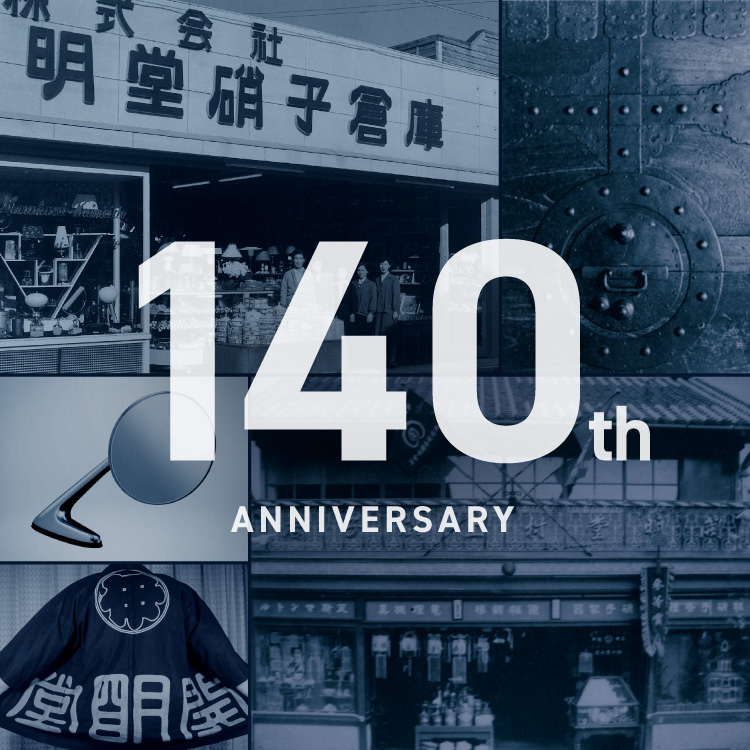 Lighting the way for the security of seeing
140-year history
Only 10 years had passed since the Meiji Restoration. The history of Murakami Corporation began in 1882, when the hot winds of civilization and enlightenment were blowing across Japan. Our founder Isaburo Murakami encountered "plate glass", established manufacturing methods for mirrors, and took on the challenge of the automotive industry in step with the post-war recovery effort. Going beyond our era, we look back on 140 years of history, in which we have always striven to serve people, and contributed to the development of society and manufacturing.
Reflecting the enthusiasm of civilization and enlightenment.
Birth of Murakami Corporation
*Honorifics Omitted
1882
Company

Founding of Kaimeido

Established "Kaimeido" in the Shichikencho district of Shizuoka City. Our main products were metal ornaments and tin work, first launched by the Isaburo Murakami I and his three apprentices.
1882
Product

Metal ornaments

The metal ornaments used for lacquerware were Murakami's first products. At that time, lacquerware was actively exported from Japan, and the production of metal fittings that came with it was also at its peak.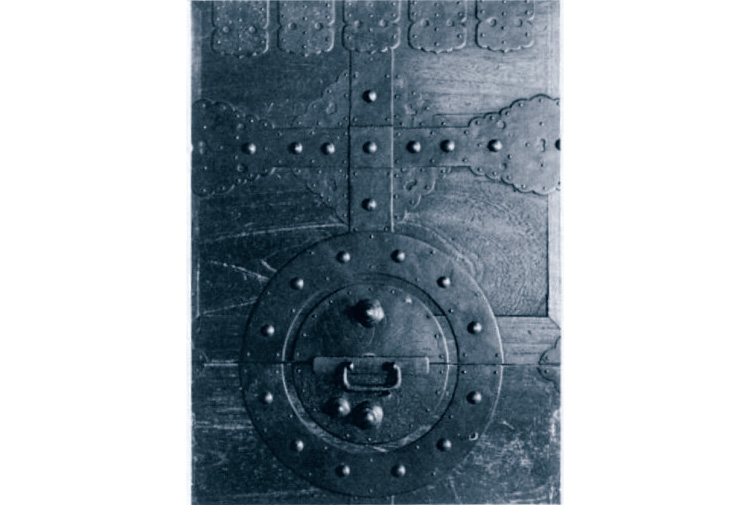 1887
Company

Encountering plate glass

Starting with the production of lanterns for railway construction, we started handling plate glass. We expanded into wholesale of plate glass for architecture.
1887
Product

Hand lanterns

A railroad passed through Shizuoka Prefecture, and we received an order for hand lanterns for railroad construction on the Tokaido Line. Started manufacturing and sales. Imported plate glass, which was rare at the time, was used for tin framework, and this was the first encounter between Murakami and glass.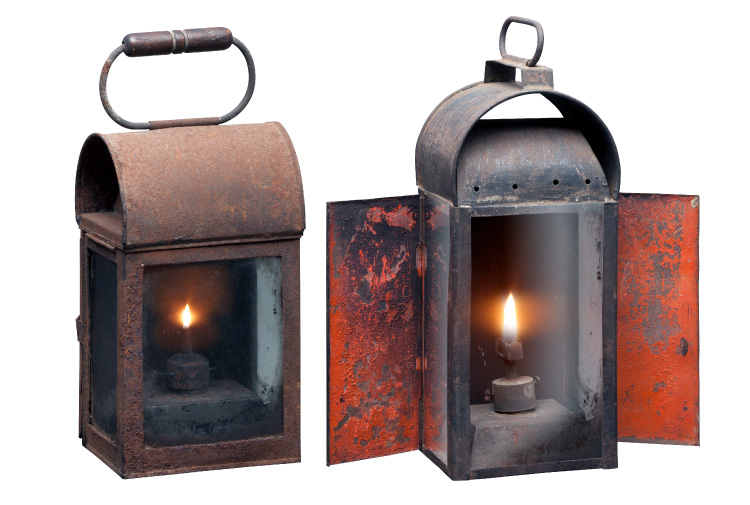 1892
Product

Started sales of imported lamps

Started import and sales of lamps. In Shizuoka, we were so successful that Kaimeido was said to be synonymous with lamps. Even the famous yakuza, entrepreneur, and folk hero Shimizu no Jirocho came to buy our products.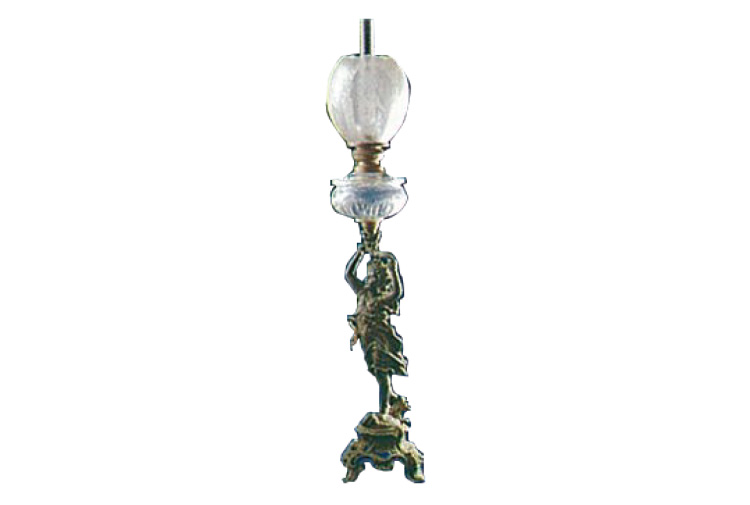 1897
Company

Started popularizing large dressers

Western-style dressers began to spread around 1897. At that time, it was difficult to manufacture large mirrors in Japan, so the manufacture of dressers was limited.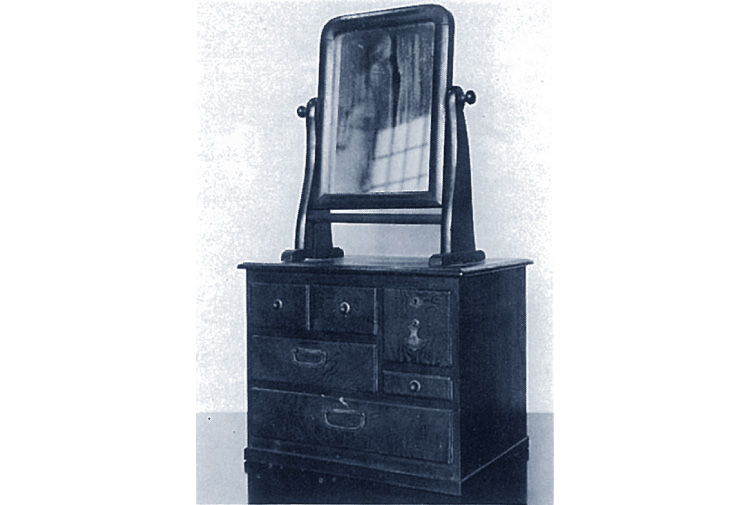 1897
Product

Started manufacturing mirrors

Isaburo II learned the mercury printing method and established techniques for processing plate glass into mirrors. Realized the production of large mirrors for dressers.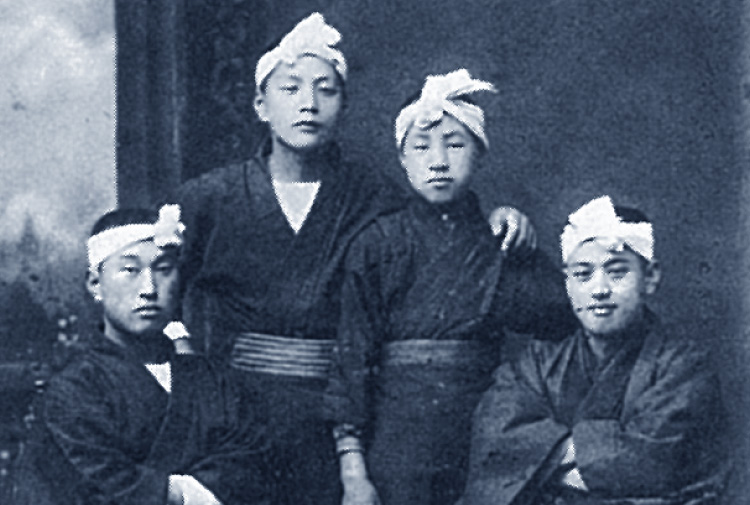 1914
Company

Contributed to revitalization of local economies by improving stores

Our store in Shichikencho won third place at the Shizuoka City Store Improvement Competition.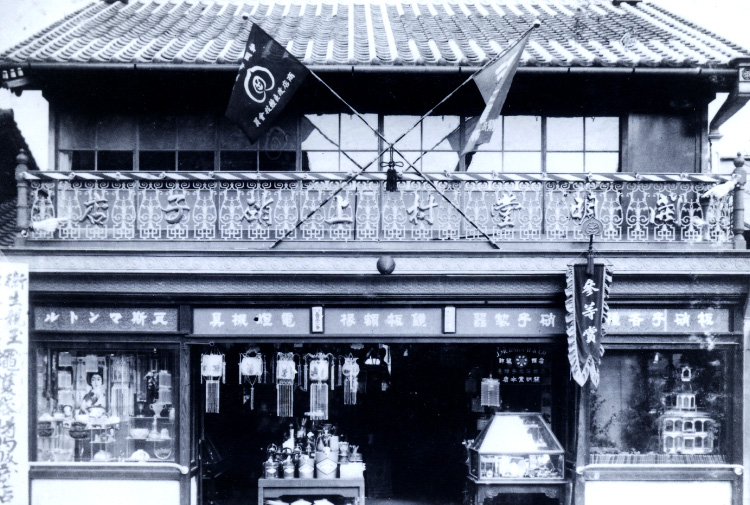 1920
Product

Enhanced glass processing technology and expanded exports

Expanded our Miyamotocho factory and diversified production. Began processing glass, including frosted glass, patterns, water printing, stained glass, mosaic glass, etching glass, etc. Also expanded exports to Korea and Manchuria.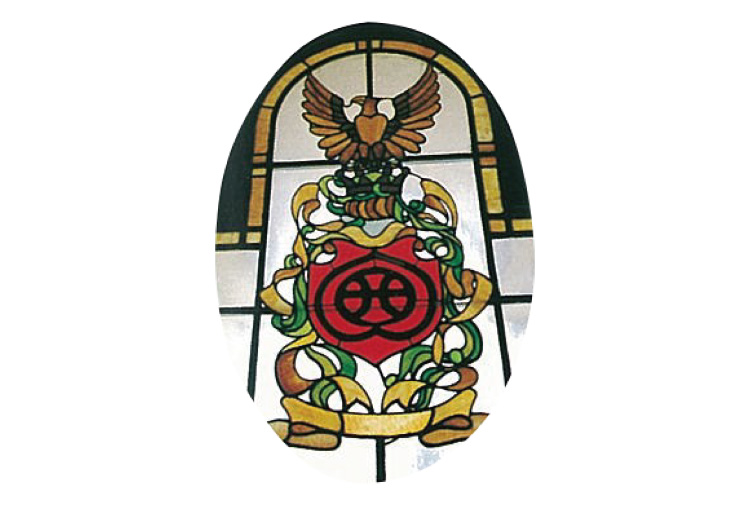 1923
Company

Expanded plate glass sales business

Concluded a distributor contract with Asahi Glass Company, Ltd. (now AGC Inc.) and Nippon Sheet Glass Co., Ltd., two major manufacturers of plate glass in Japan. Expanded sales of plate glass greatly under the leadership of Isaburo III.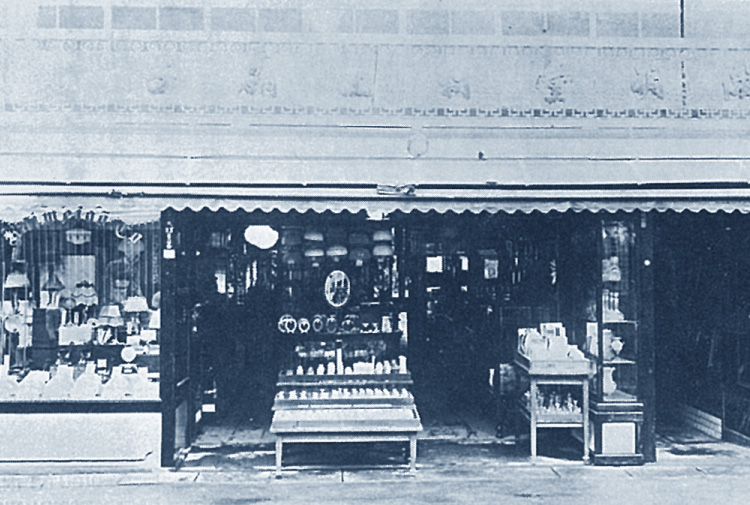 1924
Company

Started operation of the Miyamotocho Mirror Factory

Began operation of our mirror silvering and chamfering factory in Miyamotocho, Shizuoka City. Launched full-scale production of mirrors.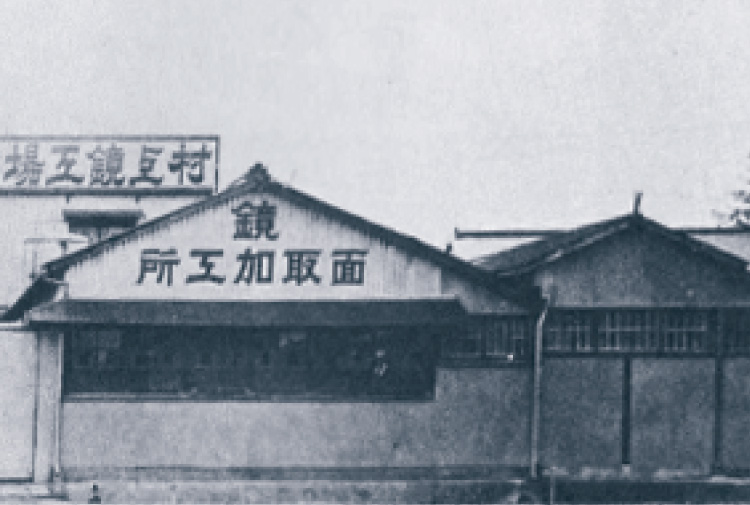 Changes in our stores